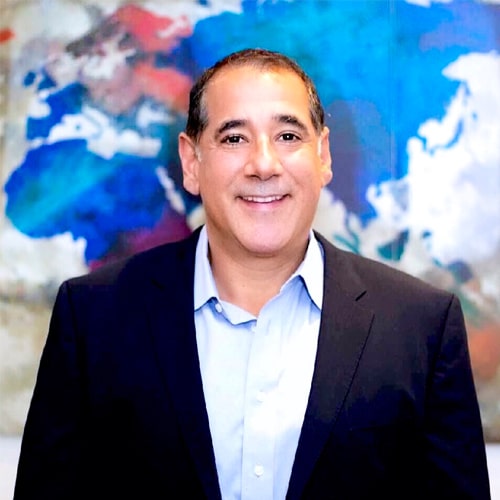 Co-Founder / CEO
Miguel Soltero
Miguel Soltero was born and raised in Los Angeles, California. Growing up, his father was a contractor, and Miguel obtained a contractor's license himself in 1993. He then went on to start a successful construction company, specializing in commercial, public works, and industrial projects. He also gained extensive experience in the insurance restoration field.
In addition to his work in construction, Miguel is an experienced real estate investor. In 2008, when the conventional real estate market was in turmoil, Miguel founded Goldberg Properties Inc., which specialized in purchasing distressed properties, rehabbing, and then reselling them. Between 2008 and 2011, Goldberg Properties handled more than 1,000 properties.
In 2015, Miguel formed 360 Capital Ventures Inc. to develop luxury homes in the greater Los Angeles area.
Miguel has a B.S. in Management from Pepperdine University and is currently an MBA candidate at Pepperdine. He is an honorary member of the prestigious International Business Honor Society, Beta Gamma Sigma.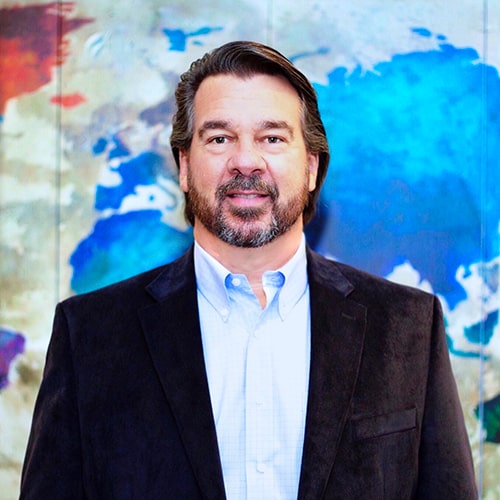 Co-Founder / CFO
Wayne Woodmansee
Wayne Woodmansee was born and raised in the South Bay of the Los Angeles, California area. As the son of a real estate investor, Wayne not only gained early exposure to the industry, but also developed the principles that still guide him today in his own work: integrity, hard work, and professionalism.
Wayne has more than three decades of experience in the real estate development industry, finding success in both residential and commercial real estate. He is the founder and CEO of Copper Mountain Investment Group, Inc., which has funded developments throughout California and Arizona.
Wayne has served on the Board of Directors of multiple nonprofit organizations and has a passion to help transform people's lives.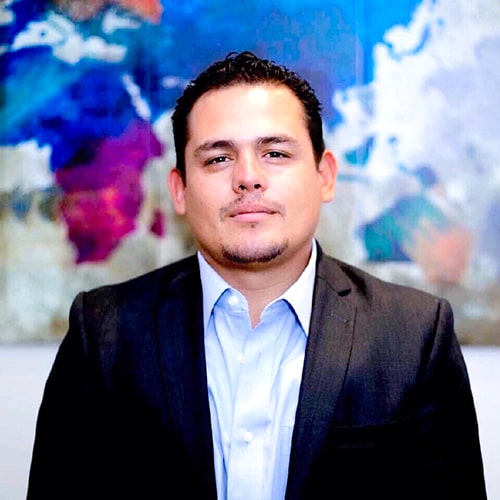 Co-Founder / COO
Grady Ponce
Grady Ponce is a distinguished veteran, having served in the United States Army in a combat designated position. He was assigned to Special Forces Operations in Afghanistan, and during his deployment, he trained, directed, and deployed more than 200 Afghanistan local police and established Afghanistan's first Emergency Rapid Response Police Force. Grady continued his service in the Army Reserve as a Combat Instructor until 2017.
Before co-founding Greenlock Capital, Grady was an Operations Project Manager for an aerospace company, working directly with the CEO and COO to create and implement new procedures, decrease inefficiencies, and implement a continuous improvement mentality in the company.
Grady holds a B.S. in Management and an MBA in Finance from Pepperdine University, and is a member of the prestigious International Honor Business Society, Beta Gamma Sigma.